▲ YS Contents / CEO Yeonsil Lee
[Figures of Dementia Patients]
According to the National Institute of Dementia, the number of Alzheimer patients aged over 65 surpassed 780,000 as of May 2021, a 10.33% of the population above 65. Worse still, the number goes well over 830,000 when it comes between 60 and 65, a 7.32% of the population in the age group. Alzheimer is a dangerous disease as the patients never go back to where they once were after being diagnosed. In other words, prevention is the best remedy.
[Careangel]
YS Contents is a South Korean dementia care solutions company that won the 2021 Korea Culture Management Awards in the category of dementia prevention program. The company has built presence in the field with its online/mobile digital cognition training program Careangel. The program is receiving positive reviews from dementia support centers, senior welfare centers and sanatoriums nationwide. Its user-friendly environment and contents help both carers and patients train and be trained easily and effectively through brain, music, physical and mental exercise, handcraft, art and social adjustment programs. As for the carers, Careangel also takes away some burden of their administrative works. Programs are upgraded and updated on a regular basis to keep rolling the fun, efficiency and effectiveness of the programs with new ideas and contents. "New ideas and contents are the two driving forces of Careangel. This online/mobile program will enable both carers and patients to help, prevent or improve symptoms whenever and wherever" says Yeonsil Lee, CEO of YS Contents. (PowerKorea)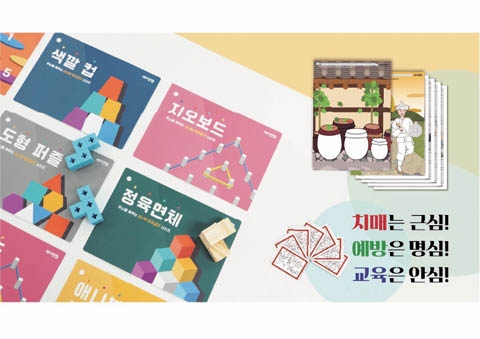 PowerKorea is an official partner of Herald Corporation. The magazine is distributed to the KOTRA business centers in the world. PowerKorea publishes latest news of government, Samsung, Hyundai and LG and endeavors to serve a platform to engage with people around the world.
강민지 기자 powerkorea1004@naver.com
<저작권자 © 월간파워코리아 무단전재 및 재배포금지>